SAFETY EDGE SENSOR SAFETY BUMPER Malaysia Singapore Thailand Indonesia Philippines Vietnam Europe USA - iCON ISB SERIES
SAFETY EDGE SENSOR SAFETY BUMPER Malaysia Singapore Thailand Indonesia Philippines Vietnam Europe USA - iCON ISB SERIES
SAFETY EDGE SENSOR / SAFETY BUMPER - iCON ISB SERIES
The safety edge is mainly used to protect the edges of automatic doors,automatic gates,rolling doors,car doors or industrial machinery and so on.
It has been widely used in the AGV industry too.กก
The user must select suitable rubber sleeves according to the strength and speed of the moving part.กก
These products are developed in accordance with the European safety standards.
Alternative to OMRON SGE/SGS series.
Application example:

STRUCTURE:

TYPE OF RUBBER DESIGN: (MORE DESIGNS AVAILALBE)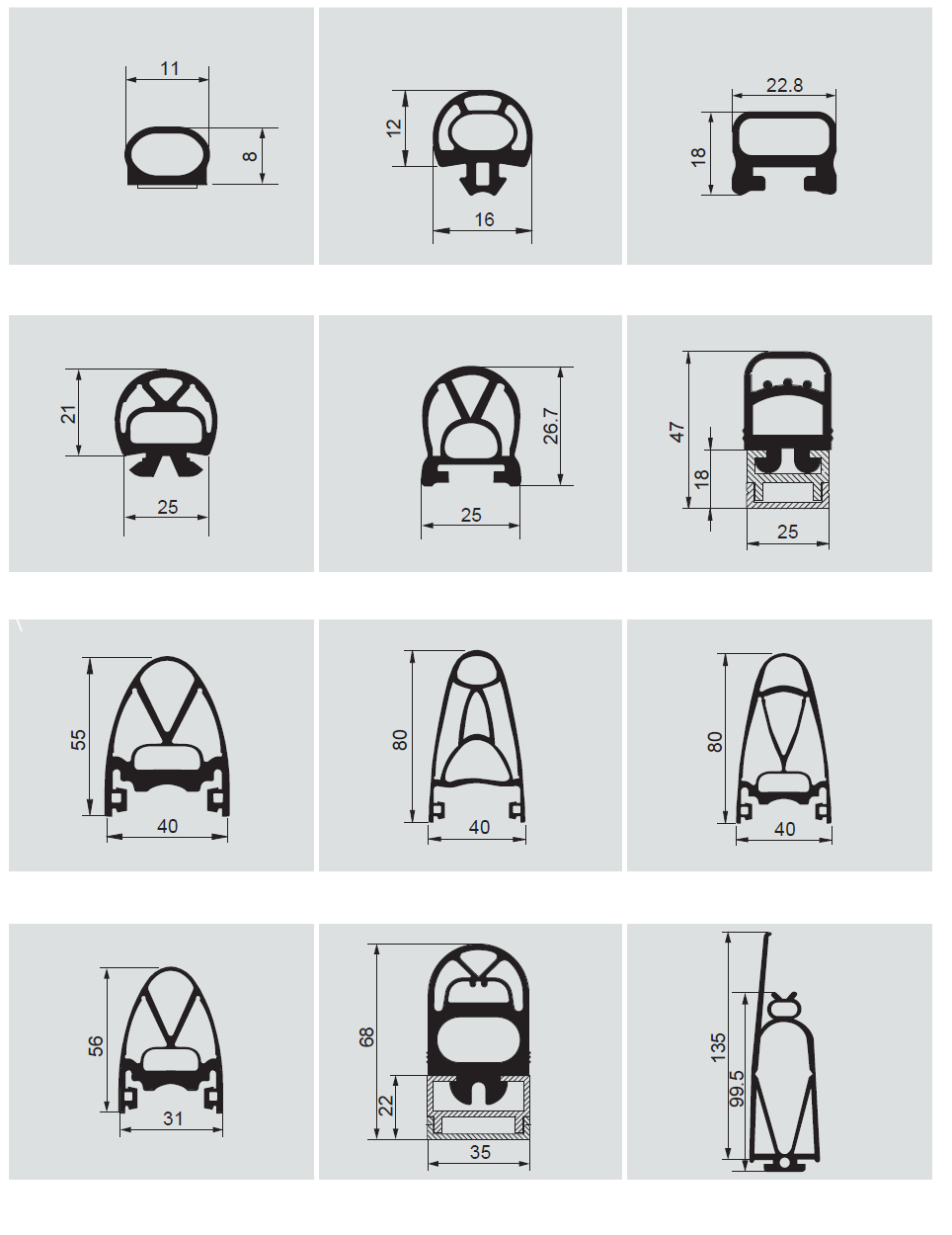 BENDED VERSION (SAFETY EDGE WITH CURVE):